AIR CONDITIONING SPECIALIST IN KL & SELANGOR
We Are The Best Servicemen
When it comes to ensuring your air conditioning unit has a full and productive life it is important to service your units, our service and maintenance team of qualified technicians provides realistic solutions for all makes and models of air conditioning, mechanical ventilation and electrical control problems.
We take care of Air Con – Nationwide!
Air Conditioner Cleaning
Air Conditioner Repairs & regular maintenance
Air Conditioner Installations
Cleaning of split and ducted air cooling systems
Modification of air conditioning systems
Replacement of copper piping insulation
Vacuum or flush condensate air con drain pipe
Repair and replacement of air-conditioner components, parts, and accessories
Energy or electrical saving consultation
Refrigerant gas level check and gas top-up
Periodic checks on temperatures &  running pressures.
Regular checks on mechanical parts
Greasing, repairing, or replacement of faulty components.
Evaluation of system performance data for enhanced efficiency
Periodic replacement of filter driers and air filters.
General maintenance of system and equipment.
We pride ourselves with excellence in service and honest advice to assist you with the ultimate selection for your home or business. Our customers mean everything to us and we want to ensure that we provide a punctual, courteous and professional service at all times.
Looking for a trusted & reliable service for your air condition?
We can design and install from the simplest to the most advanced systems for residential and light commercial projects of all kinds.
Fill in your details below to get in touch: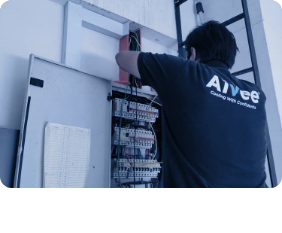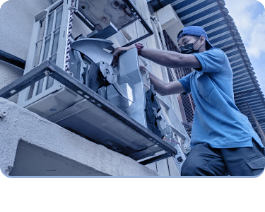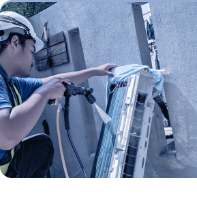 Over the years, AiVee has been complimented by many clients for offering exceptional quality and value for money to provide 'total indoor comfort solutions'.
Hairiz Azwan Zainudin
Director - Aivee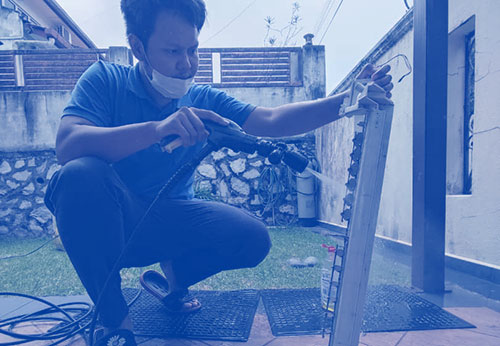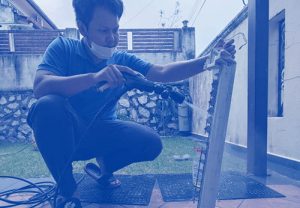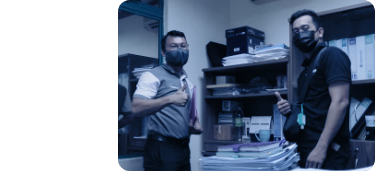 Air Cond Service Locations That We Provide Services Nearby